News stories posted in 2018
December 20, 2018
The Virus Metadata Resource
The Virus Metadata Resource (VMR) is a downloadable spreadsheet that provides information on exemplar viruses for each species. This information includes GenBank and RefSeq accession numbers for exemplar viruses and isolate and common names for viruses belonging to a species. A new VMR based on MSL33 was posted on December 20, 2018. 
November 27, 2018
Remembering
Said "Gabe" Ghabrial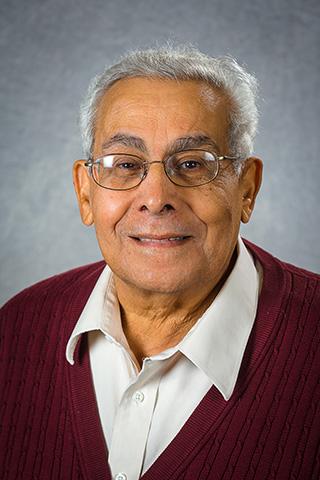 We are sad to report the passing of Dr. Said A. Ghabrial, Professor Emeritus in the Department of Plant Pathology, University of Kentucky, and Chair of the ICTV Subcommittee on Fungal Viruses from 1987-1993 and 2011-2014. An overview of his life and career has been published in the Annual Review of Virology. 
Dr. Christopher Schardl, Chair of Plant Pathology at the University of Kentucky, provided the following remembrance: "Gabe, was an immensely important and deeply loved member of our faculty and our department community since joining us in 1972. He had been Tom Pirone's star student at Louisiana State University, and seven years later, Gabe joined our department. He assembled a group that worked on plant viruses as well as fungal viruses, thus bridging several other programs in the department. Dr. Ghabrial was made a Fellow of the American Phytopathological Society in 2002. Gabe always prioritized his mentoring and educational missions, and trained many excellent scientists. He served as an outstanding mentor to me when I started here, and likewise to other new faculty in the department. He and his wife Karlin were always warm and welcoming."
November 2, 2018
New! ICTV 2018 Taxonomy
The new 2018 ICTV taxonomy is now available online at https://ictv.global/taxonomy/history. 
July 7, 2018
Keeping up with virus taxonomy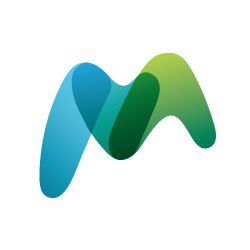 The blog Microbe Post, from the Microbiology Society is now highlighting ICTV Profiles published in the Journal of General Virology. 
July 5, 2018
The Global Virome – the Scope, Causes and Consequences of Viral Diversity
The Microbiology Society annual conference held in Birmingham (UK) on 10-13 April 2018 featured an all-day symposium and half-day workshop on the global virome. A report from the conference is available in the Meetings section of the ICTV web site. 
July 3, 2018
Marc van Regenmortel Honored
Professor Marc van Regenmortel, a past ICTV President and ICTV life member was honored with a symposium held on the 29th of June, 2018 in Vienna, Austria. A report from the Symposium is available in the Meetings section of the ICTV web site. 
July 3, 2018
Proposals Under Consideration
Taxonomic proposals submitted over the past year will be reviewed by the ICTV Executive Committee during its 50th annual meeting to be held in Washington DC, July 11-13, 2018. Proposals under consideration can be viewed in the Files section of this site. 
April 26, 2018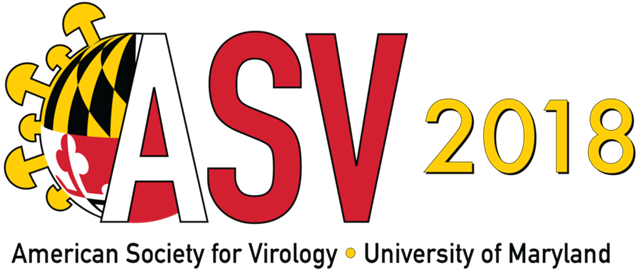 A World of Viruses: Exploding Diversity and Its Impact on Classification
Join us for this ICTV-sponsored Satellite Symposium at this year's ASV meeting, July 14, 2018, University of Maryland, College Park, MD. 
March 26, 2018
Marc van Regenmortel to be Honored
Professor Marc van Regenmortel, a past ICTV President and ICTV life member, will end his 20-year stint as Editor-in-Chief of Archives of Virology in August, 2018. To honor Marc's service and celebrate his scientific achievements, the Medical University of Vienna and Springer, the publisher of Archives of Virology, are organizing a one-day scientific symposium on Friday, June 29th, 2018, at the Medical University of Vienna, Austria. 
The full provisional program as well as details about registration (which is free) and contact emails can be found at http://www.springer.com/biomed/medical+microbiology/journal/705. Marc's successor as Editor-in-Chief, Tim Skern, is the scientific organizer of the symposium. 
March 12, 2018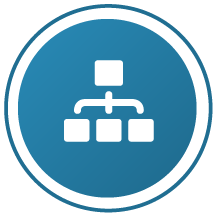 ICTV 2017 Taxonomy
The 2017 ICTV taxonomy (released March 12, 2018) is available online at https://ictv.global/taxonomy/history. 
The ICTV Master Species List for 2017 is available for download as an Excel Spreadsheet. 
A reference that can be used to cite these taxonomic proposals has been published in Archives of Virology:
Official taxonomy proposals representing all of the taxonomic changes approved by the ICTV since the publication of the ICTV 8th Report can be found here.&
March 5, 2018
New 2018 Taxonomy Proposal Templates now available
New templates for submitting proposals for new taxonomy are now available from https://ictv.global/taxonomy/templates.To prepare and submit proposals, please download all three files and read the Help file for detailed information on the submission process. 
The deadline for this year's proposal submissions to Subcommittee Chairs is Wednesday, June 6. 
February 13, 2018
Why virus taxonomy is important
The article, "Why virus taxonomy is important", published in Microbiology Today by Stuart Siddell, ICTV Vice President, discusses the importance of virus taxonomy and its role in helping to define the evolutionary relationships between viruses and understand the consequences of virus diversity. 
January 2, 2018
26th National Conference of the Indian Virological Society
A meeting report provided by Andrew Davison on the 26th IVS meeting is available under the 'Meetings' section of this web site.