News stories posted in 2021
30 years of Virology Division News in Archives of Virology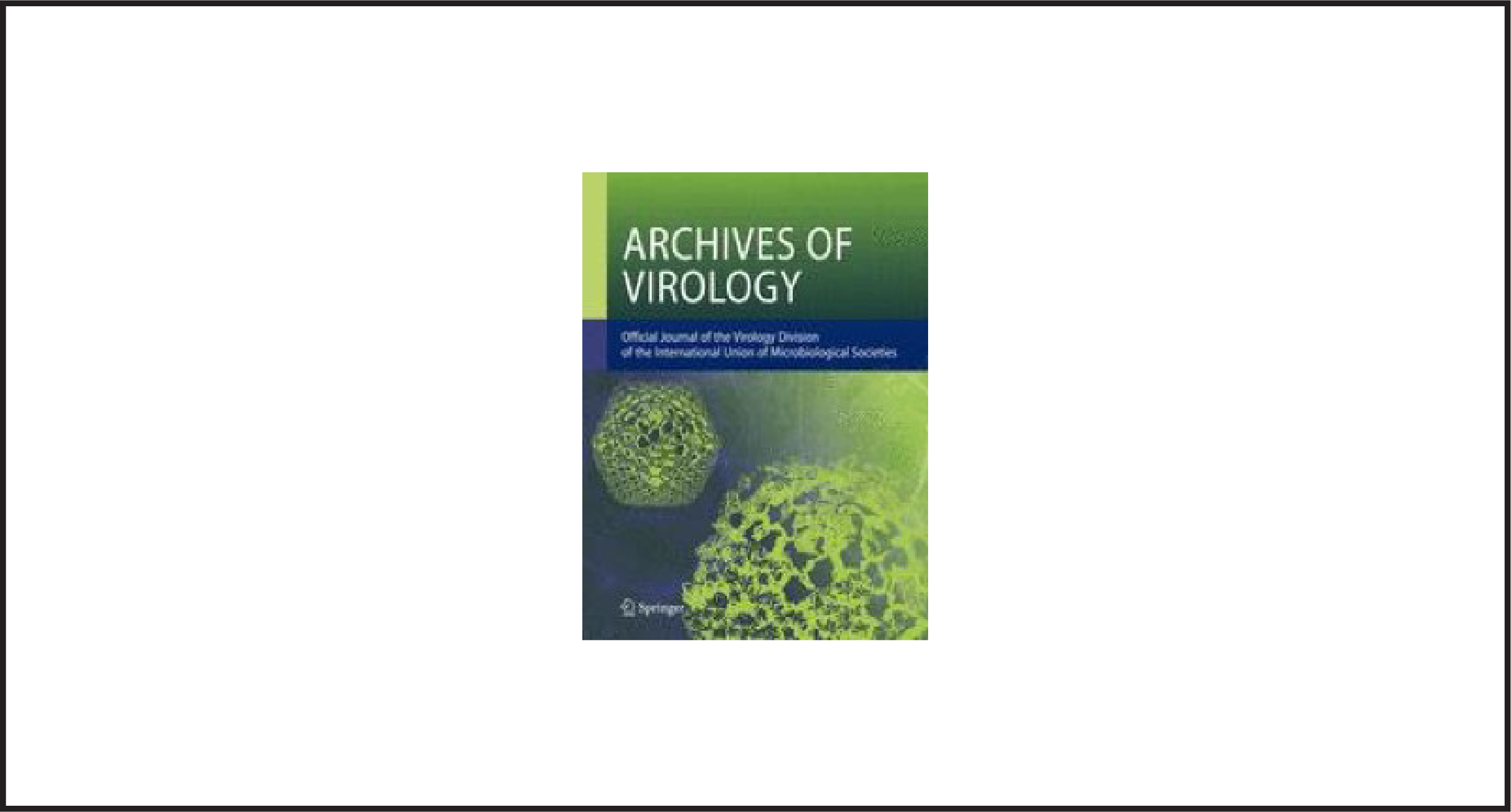 2021 sees the 30th anniversary of the collaboration between Springer (now SpringerNature), which publishes Archives of Virology (ARVI), and the Virology Division of the International Union of Microbiological Societies (VD-IUMS). This formal collaboration was heralded in an editorial written by the then journal Editor-in-Chief Dr. Frederick A. Murphy and published in the March 1991 issue of volume 116, announcing that ARVI had become the "Official Journal of the Virology Division of the International Union of Microbiological Societies". Moreover, a special section named "Virology Division News" (VDN) was to be established to promote "papers and proceedings of the International Committee on Taxonomy of Viruses (ICTV)". The inaugural article in this series was launched in the same volume and was authored by the first Section Editor Dr. Marian Horzinek. This paper presented the scope of the new section, with a vision that it should become "a platform for communicating many kinds of information of general interest to virologists around the world". A particular emphasis was to be placed on "coverage of taxonomic matters", either formally by the ICTV or in the form of informal input from groups of virologists interested in that niche of virology. The section is managed by the VDN Section Editor, who is also a member of the ICTV Executive Committee (EC). 
30 years of Virology Division News in Archives of Virology. 
Skern, T., Sabanadzovic, S. Arch Virol 166, 1529–1531 (2021)
https://link.springer.com/article/10.1007/s00705-021-05050-w
---
ICTV Taxonomy Release #36:2020
The new 2020 ICTV taxonomy is now available online at https://ictv.global/taxonomy. The new Master Species List #36 is available for download as an Excel Spreadsheet. 
This new release contains taxonomic changes approved by the ICTV Executive Committee in October, 2020 and ratified by the ICTV Membership in March, 2021. A paper describing this release is being prepared for publication in the Virology Division News section of Archives of Virology. 
Official taxonomy proposals documenting these and all other taxonomic changes approved by the ICTV since the publication of the ICTV 8th Report can be found at https://ictv.global/Official_ICTV_Proposals.htm. 
---
Submit Your Taxonomy Proposal for 2021
New taxonomy proposals for 2021 can now be submitted. Templates for submitting proposals are available from https://ictv.global/proposal_templates/. These 2021 templates MUST be used for all submissions. Please download all four files and read the Help file for detailed information on the submission process. 
The deadline for proposal submission to Subcommittee Chairs is May 28, 2021. 
---
What's the point of virus taxonomy?
---
Recognizing species as a new focus of virus research
In this short opinion article published in PLOS Pathogens, Alexander Gorbalenya and Stuart Siddell propose that species taxa, the principal unit of taxonomy, should be a first choice for communicating virus taxonomy in publications concerning viruses. This, they argue, would represent a significant step forward in the effort to define a position for the virus entity in the natural world, and it would help to promote research on diverse viruses, including pathogens, at this fundamental level of biology.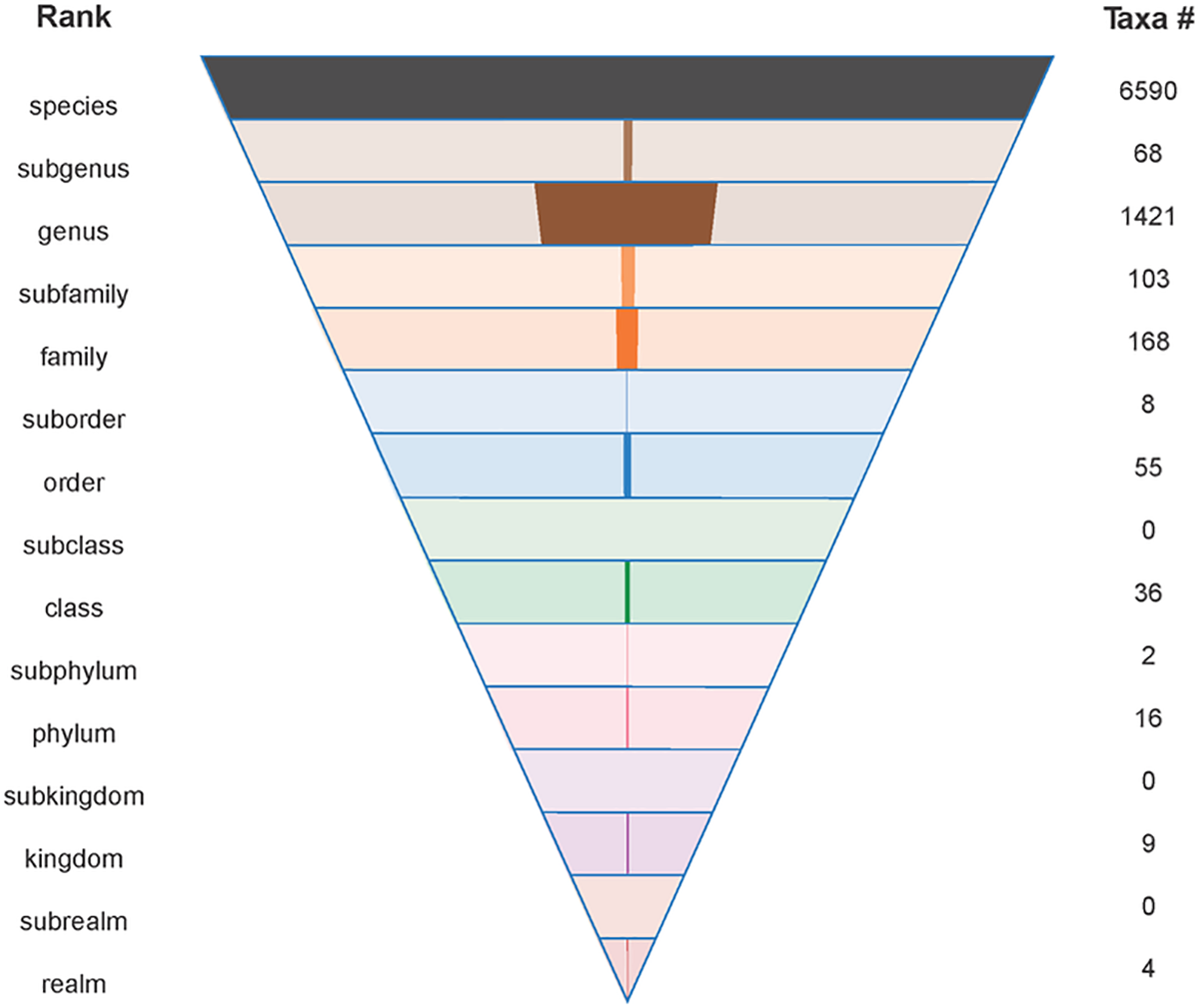 ---